☘10x to all of you Salomon EcoRun Moieciu @ the Finish Line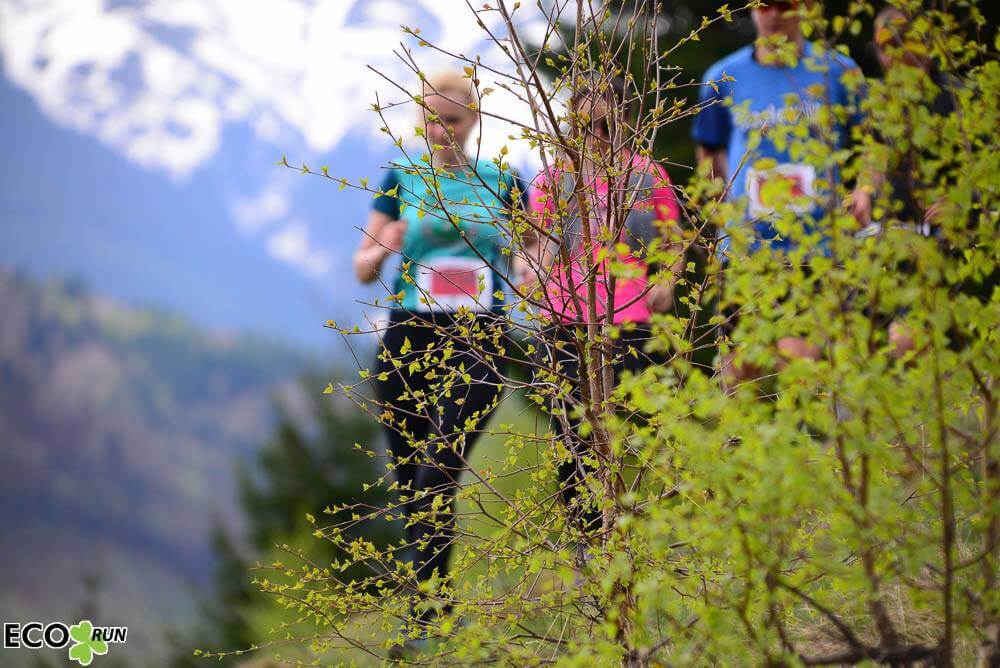 Amazing weekend in Moieciu de Sus.
Happiness, a lot of passion, energy and fun, discovering the trails and the charm of the hills around these two small villages, Moieciu and Fundata, from the foot of the Impressive Bucegi Mountains!
Thanks to all of you and congratulations to the winners! Thanks to an amazing team and to all the partners and supporters, volunteers and local community from these small villages from Moieciu and Fundata.
1076 runners crossed the finish line for the Cross Race and 684 Runners crossed the finish line for the Marathon race from a total of 2100 runners registered for both distances.
Winner of the Cross Race Peter Herman – 57min:30s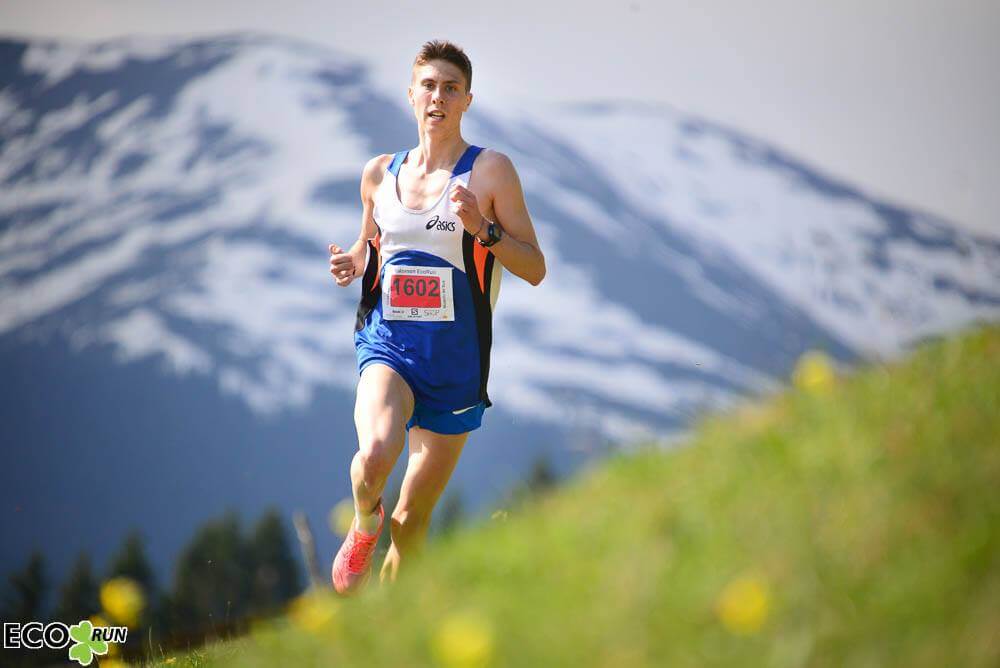 The EcoKids race was one of the incredible moment of the day, pure joy and a medal well deserved at the end.
New record time for marathon race, both mane and women category!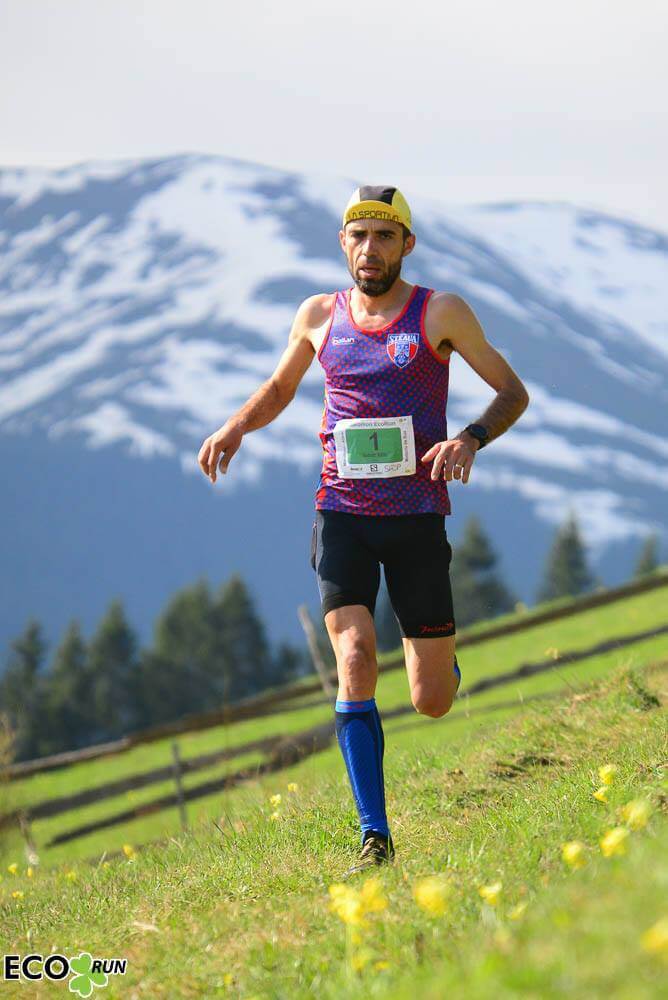 ☘men record – Ionut Zinca – 03h:23:36
☘women record Andreea Piscu – 3h:51:22
Official results on our website!